Paige B
This is a paragraph! Here's how you make a link: Neocities.
Here's how you can make bold and italic text.
Here's how you can add an image: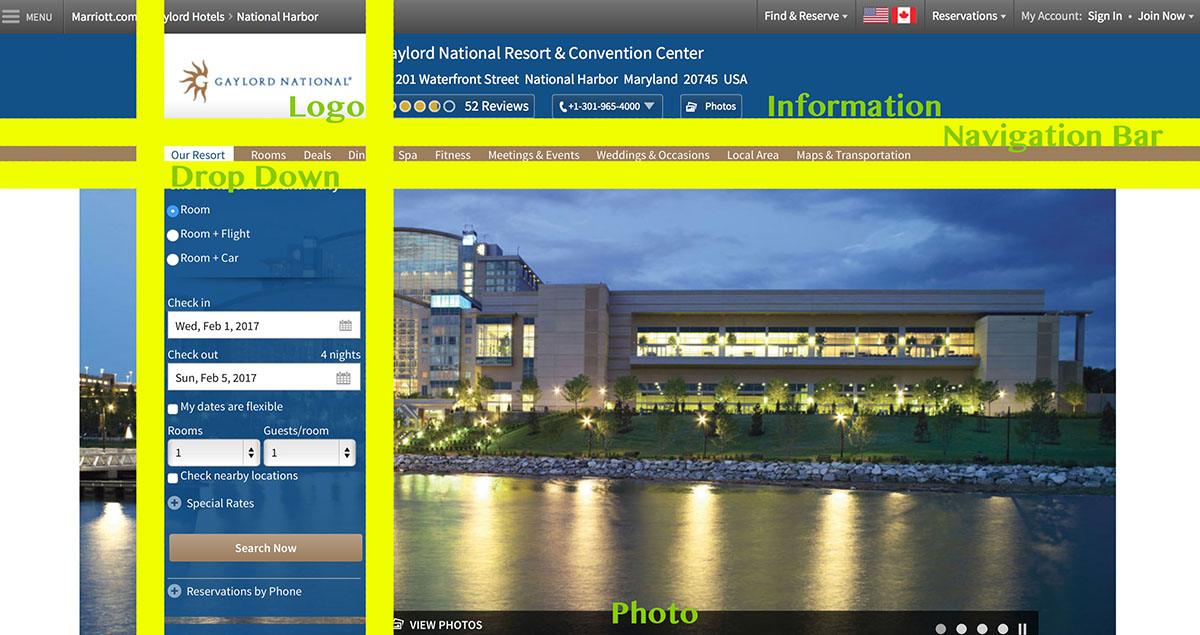 Here's how to make a list:
10 important things to do when building a website: 1. Use HTML text format for content to be seen on search engine lists. 2. After putting content onto a website, double check to see that it is showing up using Google's cache, SEO-browser.com, and Mozbar. 3. Keywords are important for searches. Use popular keywords in the front and then more specific to your title and text to narrow the search. You want to rank high on search lists. 4. Try to have other sites linked to your site. Have a reason for someone to visit your site. Links on your site should be live webpages using valid HTML. 5. Do not become a doorway site with too many links away from your website. Keep your users. 6. Use Google's guidlines for good quality websites. 7. Submit a sitemap to help Google find your site. 8. Fast page loading times. Tools, such as, PageSpeed Insights and Webpagetest.org help improve your site's speed. 9. Check different browsers to see if your website is showing up. 10. Check to see if using HTTPS to secure your site's connections is necessary for your website.
The grid structure of The Gaylord National Resort webpage is simple, modern, and easy to use. When selecting in the toolbar, the drop down information forms a column under the search title.
Week3 - For the persona homework, I choose www.noodles.com The persona I would choose for that website would be hungry people. A persona is a type of person that a website is trying to attract to buy their products.


Week2 - www.katsucon.org typeface: Handrawn - Calligraphy style japanese writing slap serif and sans serif print - upper and lower case letters These typefaces work for each section of the website. I like them. Website 2: www.allurebridals.com typeface: Script Modern - all in capital letter too. It has serif style letters. I think this treatment works because it is easy to read. This website has an elegant look.


Week1 - Google search a subject. For copywriter free images, click "advance search" in settings toolbar on the right. Free images will be displayed. - Pixabay.com has copywrite free images. - morguefile.com has copywrite free images to download or you can subscribe to this site.
To learn more HTML/CSS, check out these tutorials!
Copyright 2016 ©